About Us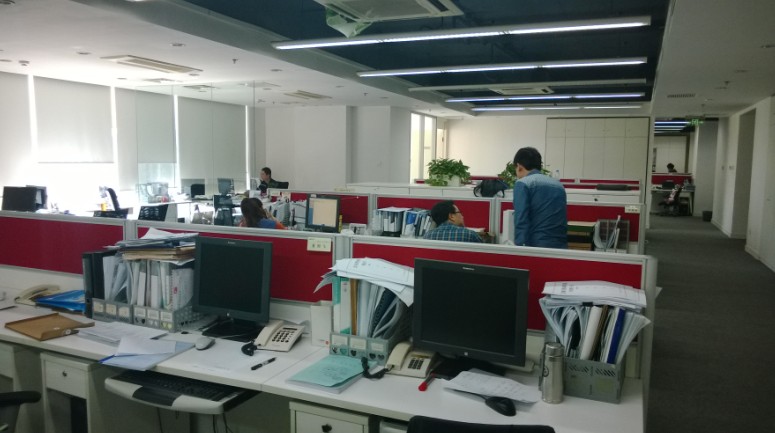 Welcome !
Since founded in 2008,DKS Bearing Co.,Limited is growing very fast with annual growth of 40%, in 2011 we have become one of the largest bearing  companiesinChina.We provide a wide selections of brands including THK bearings, ABBA bearings, NSK bearings, IKO bearings, MISUMI bearings etc.
Our customers are from more than 30 countries in the world, and more and more find us and request to start a cooperation.
DKS Bearing Co.,Limited's vision is "To maximize the satisfaction of customers and employees, to be a top company in the industries in China". Today, we are keeping pounding away at the expansion and development!